Last Updated:

Oct 31st, 2014 - 23:24:18
---
Inside Marilyn Monroe's Brentwood Home
A peek a the iconic Hollywood star's last home.
Marilyn Monroe captured America's heart and became one of the world's biggest sex symbols after her many leading roles in hit 1950s films like "Some Like it Hot" and "The Seven Year Itch". The multi-hyphenate star lived in 43 homes in her lifetime but only owned one—this 1929 hacienda style home in Brentwood, California.

In 1962, after she was urged by her psychologist to "put down roots," she fell in love with the garden (where she often spent time with her poodle) and private location of 12305 Fifth Helena Drive, and purchased the home for $90,000. A purchase made a mere six months before she was found dead in the home at the age of 36.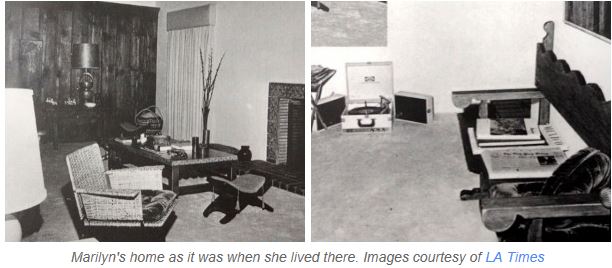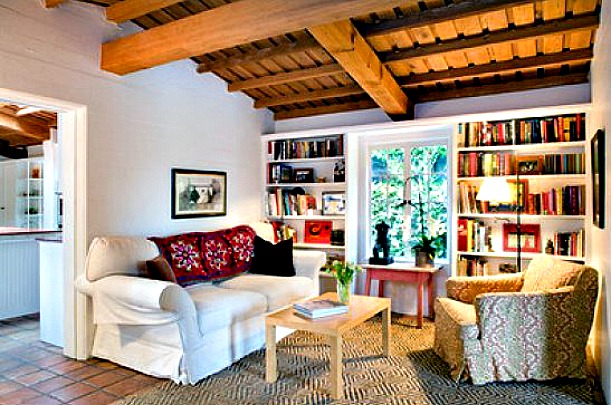 The star decorated the 4-bedroom, 3-bathroom, 2,624-square-foot-home with purchases from a trip to Mexico. The home has had many owners in the years since her untimely death, but most recently was sold for $3.85 million in 2010. The real estate listing described the home as "A Rare Hidden Jewel in Brentwood. Sprawling and a very special authentic 1929 Hacienda situated behind tall gates at the end of a quiet cul de sac."

Below see more pictures of the home:
Do you own real estate articles or stories and want to share with other investors?
You have chance to win $100 Amazon Gift Certificates. We will give away 3 prizes for top authors each month!
Email your articles or stories to: articles@buyincomeproperties.com
© Copyright 2001 - 2010 by BuyIncomeProperties.com

Visit Real Estate Forums for every real estate investing topics! Enter Here