Commercial Real Estate & Residential Real Estate for Sale
• Apartment Buildings • Rental Homes & Condos • Office & Retail Buildings • Hotels & Motels
• Mobile Home Parks • Vacation Rentals

---
Monthly Featured Rental Property Listing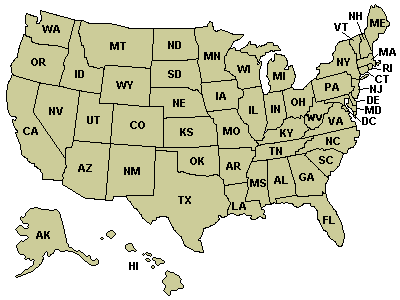 The Real Estate Listings are updated daily.
More than 12 New Rental Properties for Sale to be Posted within 48 hours - Check back soon!
List Rental Properties For Sale!
Investment Properties & Commercial Properties For Sale
---
Monthly Featured Rental Property Listing
---
Home • Courses • Contact Us • Income Properties For Sale • Forums • Advertise • Affiliate Program

Copyright © 2001 - 2008, BuyIncomeProperties.com. All Rights Reserved.
Terms of Service. Privacy Policy in Observance.


Rental Properties, Commercial real estate listings, & residential real estate listings for sale in the following states & countries - AK, Alaska, AZ, Arizona, AR, Arkansas, CA, California, CO, Colorado, CT, Conneticut, Washington, DC, DE, Delaware, FL, Florida, GA, Georgia, HI, Hawaii, ID, Idaho, IL, Illinois, IN, Indiana, IA, Iowa, KS, Kansas, KY, Kentucky, LA, Louisiana, ME, Maine, MD, Maryland, MA, Massachusetts, MI, Michigan, MN, Minnesota, MS, Mississippi, MO, Missouri, MT, Montana, NC, North Carolina, ND, North Dakota, NE, Nebraska, NV, Nevada, NH, New Hampshire, NJ, New Jersey, NM, New Mexico, NY, New York, OH, Ohio, OK, Oklahoma, OR, Oregon, PA, Pennsylvania, RI, Rhode Island, SC, South Carolina, SD, South Dakota, TN, Tennessee, TX, Texas, UT, Utah, VT, Vermont, VA, Virginia, WA, Washington, WV, West Virginia, WI, Wisconsin, WY, Wyoming, Can, Ca, Canada, Mex, Mexico, Aus, AU, Australia. Your best resource when looking for rental property & apartment buildings!